With an increasing number of BIM-mandated projects across the Architecture, Engineering, Construction and Operations (AECO) industry, BIM is no longer an option but a necessity. As a result, professional BIM support has become vital to a company's ability to operate successfully. Wherever your company may be in the adoption of BIM, you need to ensure that inefficient BIM processes do not drag down your team's performance:
Are your files very large, and content is imported from third-party websites?
Is your team frequently asking how drawings or sheets should look like?
Do you notice an inconsistency in your printed drawings or sheets?
Does your team use workarounds or going back to AutoCAD for detailing?
Is your information or data incorrectly embedded into your model?
Maintaining a successful BIM implementation requires dedicated support to stay current on the technology and to look for new ways of doing things. With a vast experience in BIM implementation and management, we can provide a support solution that is scalable to your needs.
We can provide the support you need and act as an extension to your team to get the job done. With various support subscription options, you can choose a plan that fits your company's needs. Contact us and learn more about our subscription support offerings and get help when you need it most.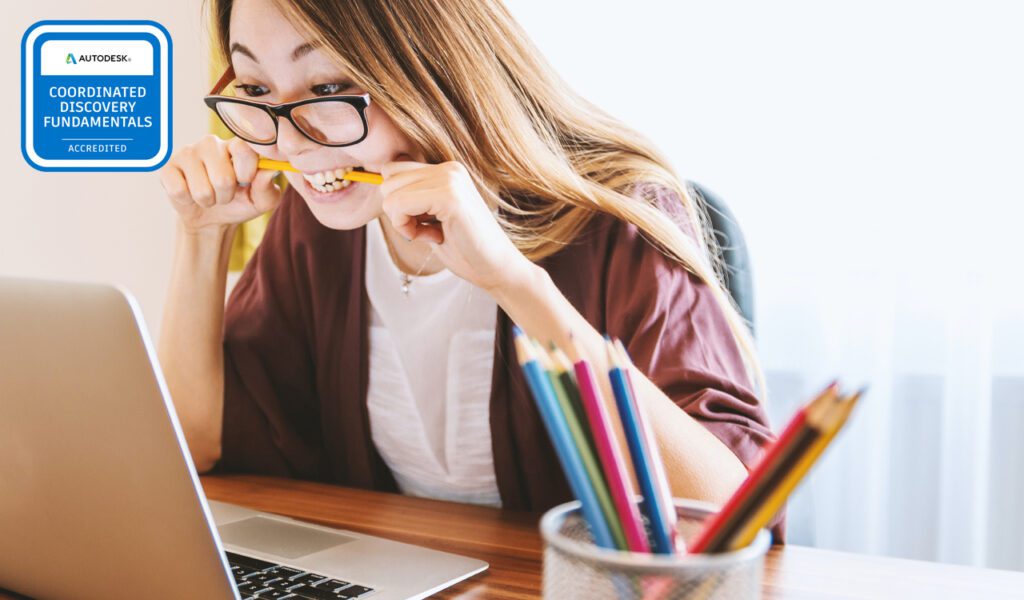 Get help when you need it most.
Schedule a call to connect directly, or reach out to us via email to learn how we can help you to resolve your BIM support challanges.