All standards have the same basic purpose of setting out agreed principles or criteria so that your team can make reliable assumptions about a particular service or practice. Developing, implementing, and enforcing BIM related standards and workflows can be a challenge but they are necessary, especially for newer employees. We usually categorise three different types of standards:
Standards
Guidelines
Requirements
When we refer to "standards", we refer to the level of quality you want to achieve. Typically, your standards are made up of a system of documents. In other words, your system is not just one document. It is a system of policies, people, and processes that are all aligned with the "why" in achieving a successful outcome.
The second type refers to "guidelines", indicating a recommendation but one that could be optional. Typically, your guidelines consist of how-to documents and suggested workflows. They can be considered as a recommendation. If it is a workflow that you do not want to be considered optional, we define it as a requirement.
A "requirement" indicates a topic that is compulsory, a necessary condition that is not optional. As we develop your system, we also indicate its limits regarding specific project phases (design phase, contract documentation and construction phase) and keep it in alignment with your company's mission, goals, and objectives.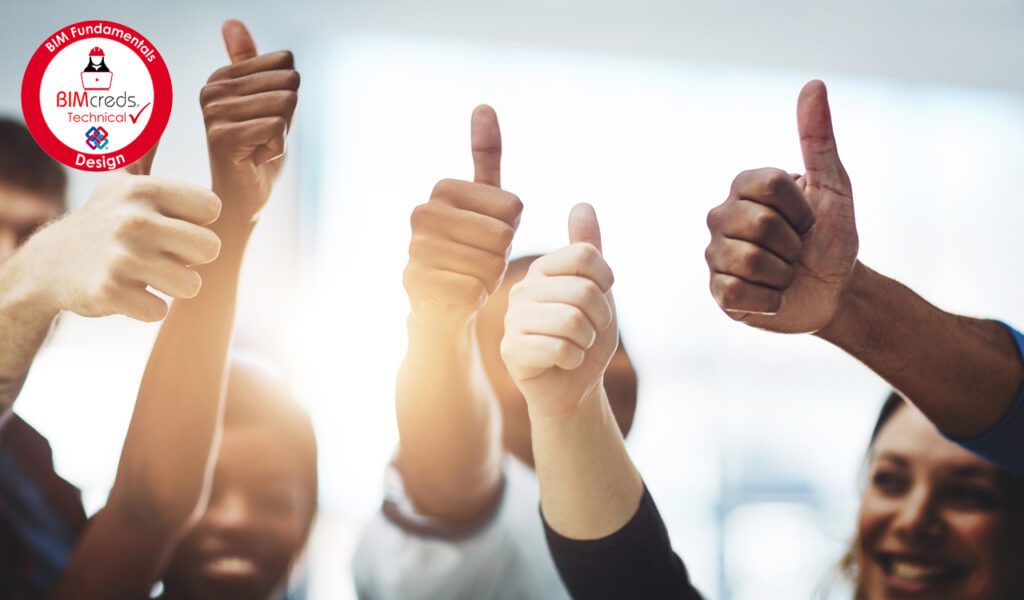 Standards are made up of a system of documents.
Involving key individuals of your company is necessary for the system's buy-in, implementation and enforcement.