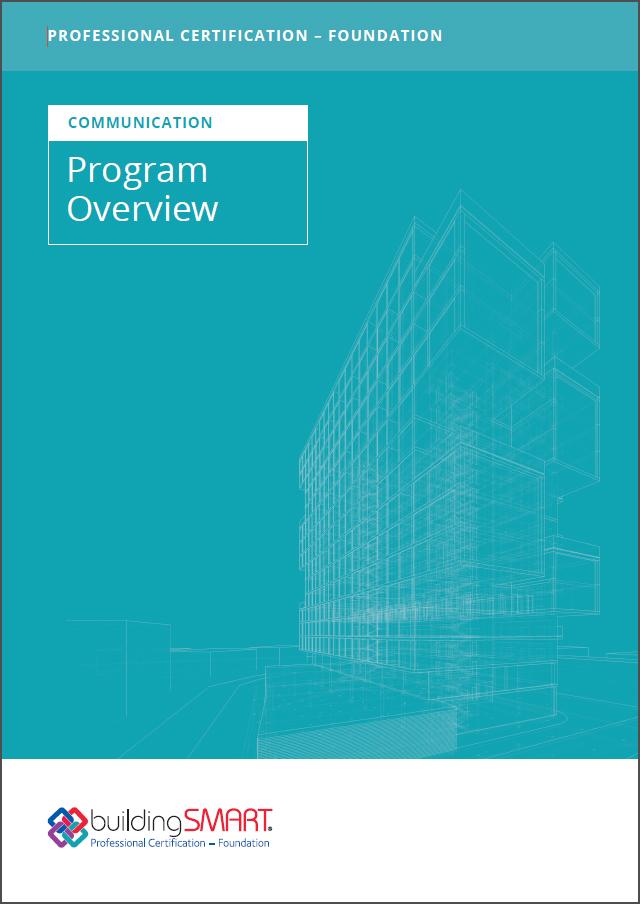 In recent years we have witnessed an accelerated adoption of BIM worldwide that has been boosted by the publication of international standards for digital ways of working (ISO 19650).
In this context, the buildingSMART Professional Certification (PCERT) program provides a global benchmark for BIM competency assurance. In addition, the program looks to address standardisation in BIM education by providing an international framework and benchmark for training and certification.
While certified professionals can demonstrate their knowledge is consistent with standards, it assists employers in recruiting BIM professionals and clients in procuring BIM competent delivery teams.
Whether you want to hone your existing BIM skill-set or kick-start your BIM knowledge to further your career, our PCERT Foundation – Basic training course will give you the knowledge needed to succeed.
This course focuses on knowledge-based learning, divided into twelve modules delivered live online or in-person onsite, followed by a buildingSMART PCERT Foundation – Basic online examination. Click here for more information.