A Common Data Environment or CDE is a single source of information which is used to store, share, and coordinate all project data in a managed process to avoid duplication and errors. Typically, a CDE is served by a Document Management System (DMS) that facilitates collaboration amongst all project members.
If your BIM-mandated project requires you to follow ISO 19650 or DIN SPEC 91391 standards, you may have ti integrate a CDE to comply with how building information is collected, managed, and distributed during your project's lifecycle. Some of the benefits of integrating a CDE include but are not limited to:
Project team members have access to the latest, most up-to-date information within a shared environment;
Information is available to all project members at any time or location, including document and data information;
Shared information is coordinated, reducing the time and effort required to check, version and reissue information;
Project information is continually updated and changes are logged in a secure audit trail to maintain a single source of information;
Project team members work collaboratively, and best practices are encouraged and ensured; and
Information can be reused to support construction planning, estimating, cost planning, and many other downstream activities.
Integrating a CDE such as Autodesk Collaborate Pro (former BIM360), Bentley ProjectWise, or Oracle Aconex requires an understanding of your workflows and needs. We can help you to choose, setup and manage the right CDE for your project, allowing you and your team to get the right information to the right people at the right time.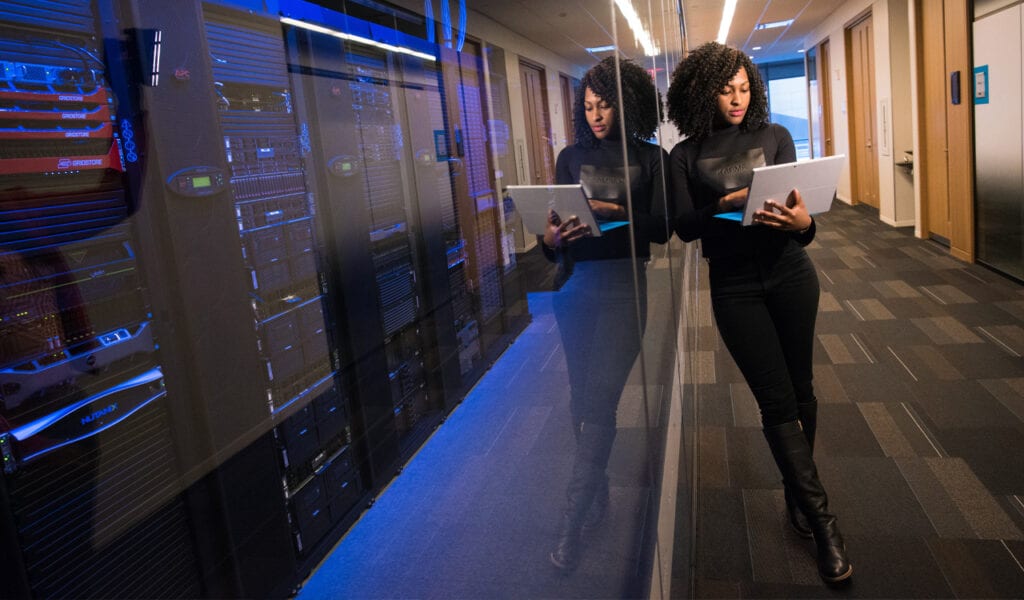 A CDE acts as a single source of information.
True collaboration requires getting the right information to the right people at the right time, a CDE makes it possible.