When it comes to clash detection, we break it down to what it is and what it is for: a process to ensure your model derived information is accurate and coordinated. We help to create a federated model, a combined model that is compiled by linking several different models into one.
The linked models do not interact, they have clear authorship and remain separate, but we use the federated model for clash detection and coordination. If any modifications are required within your model, we support your team to resolve those issues. We will help you to pick up the modelling changes and rectify clashes. Managing your clash detection process includes but is not limited to:
Setting up and managing search sets and clash tests in accordance with your BIM Execution Plan.
Creating and adding custom clash rules to ignore certain combinations of clashing items.
Federating the different models, all being shared and updated regularly by the different disciplines.
Running clash detection and grouping clashes before the results can be reviewed and recorded.
Authoring a clash report and holding clash detection workshops to run through any issues.
Most companies do not consider clash detection to be part of the traditional role of design coordination which usually sits with the lead appointed party within their normal design fees. We believe that clash detection should be defined as a separate task for which appropriate additional fees should be considered.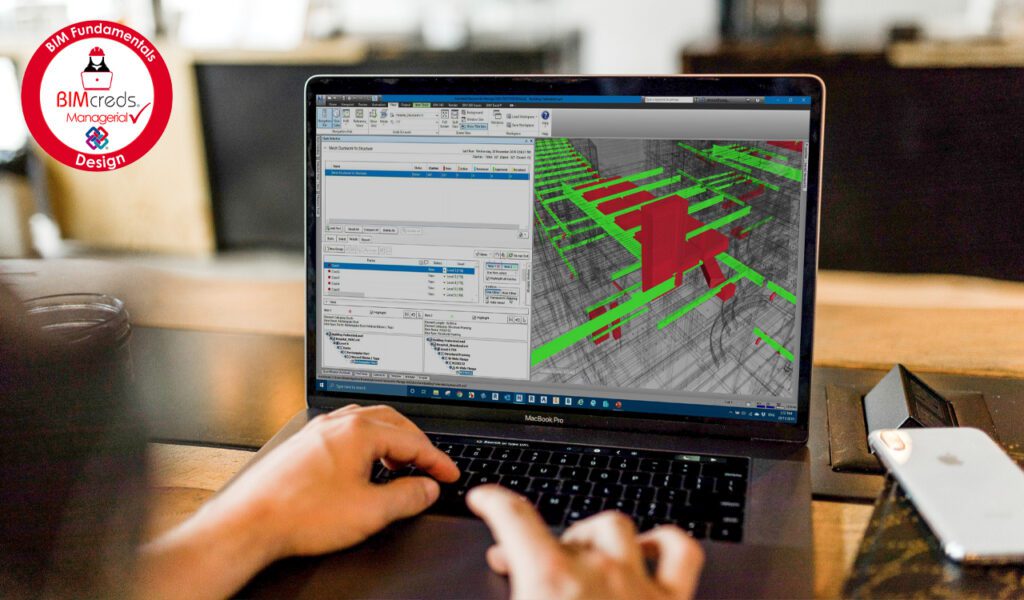 BIM and clash detection go hand in hand.
Without clash detection and coordination there is a great risk of errors, increased costs, delays, and other problems.