Are you looking to optimise your project delivery and improve data exchange? We have been featured in an Autodesk blog article that delves into these topics and provides excellent insights.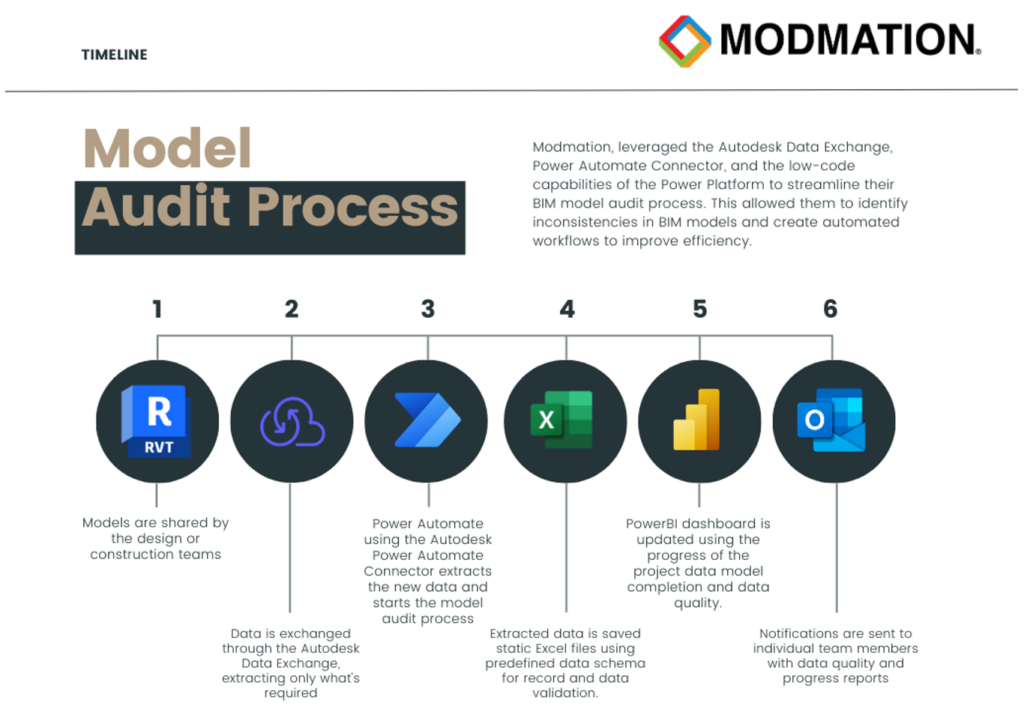 Whether you are a project manager, engineer, or simply interested in learning more about project optimization, this article will help you understand the benefits of using Autodesk Data Exchange and Power Automate to optimize your project delivery.
We are using these tools to automate our internal processes to verify project data, create reports deliver results as reports and PowerBI dashboards for our clients.
Look at the article to learn more about how we are optimising our processes, and contact us if you would like to learn more about how we can help you with your projects.
Optimizing project delivery with Autodesk Data Exchange | Autodesk Platform Services