We are excited to announce that we are now offering a BIM training course for the buildingSMART International Professional Certification (PCERT) program.
We see the increase in the number of clients demanding verification of competency assessments of BIM skills and tools from service providers.
The PCERT certification gives your clients, consultants and recruiters the assurance that your knowledge of BIM meets the requirements to deliver BIM projects.
Learning Outcomes by buildingSMART
Minimum learning requirements are defined globally by buildingSMART International for reliability and consistency.
BIM Training Course by Modmation
Modmation is an authorized training provider for the buildingSMART Professional Certification Foundation – Basic program.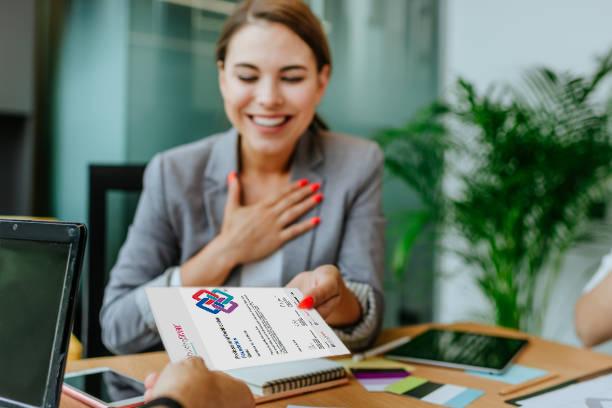 Exam & Qualification by buildingSMART
Get the globally recognisable certification by completing the online exam provided by buildingSMART International.
Our BIM training course focuses on knowledge-based learning, which can be delivered live online or in-person onsite, followed by the online examination.
Click here for more information. Our first PCERT Foundation – Basic training course starts on the 20th of June and will be provided in five half days online sessions.